Medical discovery and commercialization
Students learn the journey of safe and ethical medical device and drug development. You will identify the critical roles in the industry, best practices for product documentation and risk management. Learn industry requirements, federal regulations and audits and global standards. Network with people in the industry.
Choose among two emphases of study
• Drugs/Biologics Track
• Medical Devices Track
While you can always take any course you need. In the certificate program, you can choose to focus on what interests you most. Each of the two track options aligns with tracks in the Regulatory Affairs Professionals Society (RAPS) Regulatory Affairs Certification (RAC) exam.
RAPS is the largest global organization of and for those involved with the regulation of healthcare and related products, including medical devices, pharmaceuticals, biologics and nutritional products.
Regulatory Affairs certificate program learning objectives
Develop a global regulatory strategy for medical devices and/or drugs and biologics.
Identify how regulatory affairs and quality compliance professionals contribute to an organization's bottom line by keeping up with global regulatory requirements.
Understand and apply good manufacturing practices (GxPS/cGMPS) and quality system regulation for drugs, biologics, and medical devices to help an organization achieve sustainable compliance.
Apply risk management principles when conducting Post Market Surveillance activities such as recalls and market corrections.
Communicate in writing and verbally with corporate executives. Negotiate with regulatory agencies such as the FDA.
Demonstrate knowledge of the design and development life cycle approach for drugs and biologics medical devices and have knowledge on how to compile a design history.
Estimated Cost: Track 1: Starting at $4,810 | Track 2: Starting at $5,515 (You pay only for courses you enroll in.) | International Tuition Cost
Program Requirements: Track I: 6–7 courses (minimum 15 quarter units). Track II: 7 courses (minimum 14 quarter units). End with certificate of completion review.
Minimum Hours of Instruction: Minimum 140 hours of instruction.
Estimated Duration: A full-time student can complete the certificate in 9–12 months.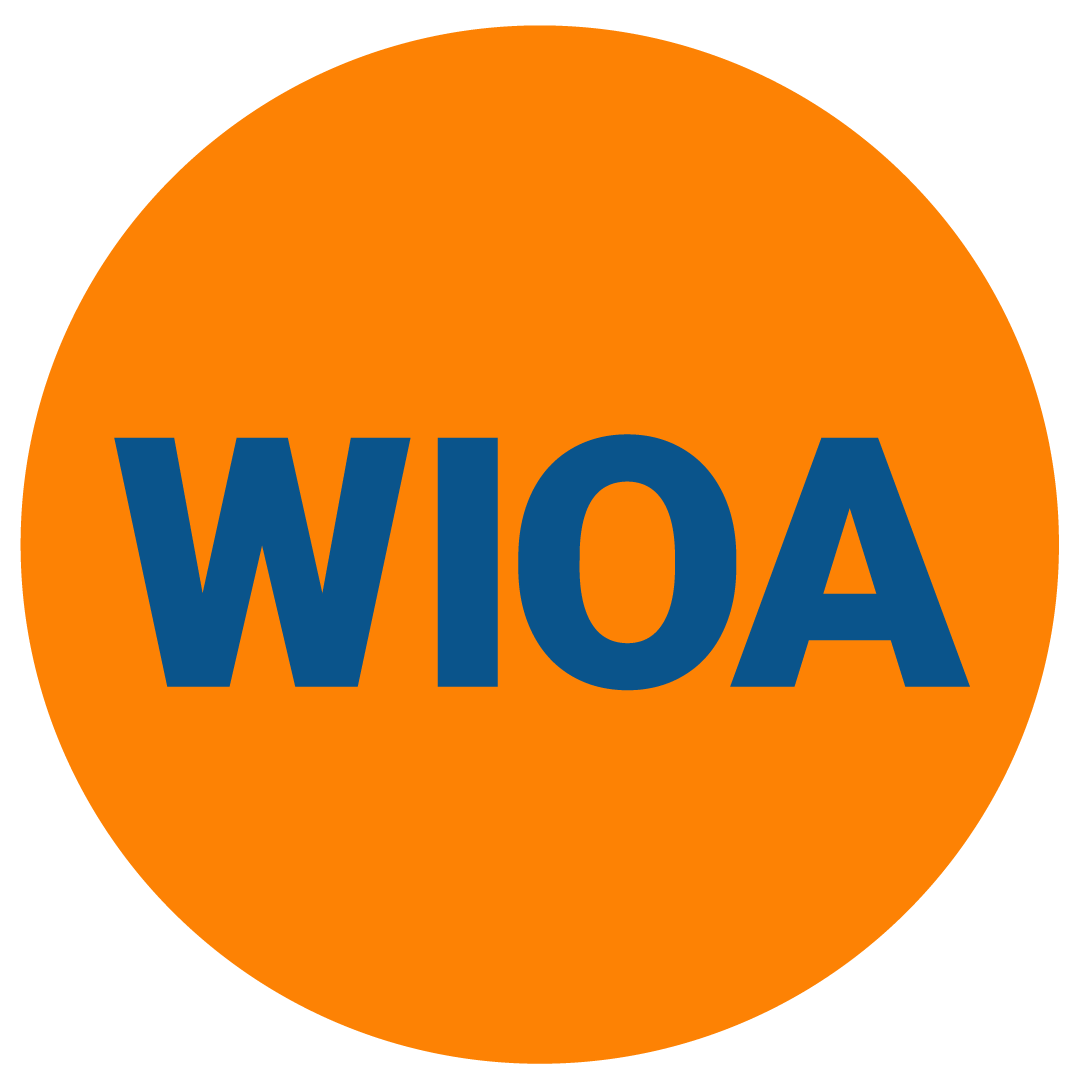 Recommended Course Sequence
RAPS credit
Prepare for certification. Earn credit toward recertification
Helps prepare professionals with three to five years in the regulatory field for the Regulatory Affairs Certification (RAC) exam, the only post-academic professional credential for regulatory professionals in the healthcare product sector.
Programs related to the scope of regulatory practice as defined by the RAPS competency model and/or the RAC content outlines that meet the RAC recertification requirements are eligible to earn RAC recertification credits. A full-day program may qualify for six credits per day. There is a 12-credit maximum for a multi-day event.  For more information on how many points can be earned, see the RAC recertification guide.
Transfer your Regulatory Affairs certificate units to a master's program
Completion of the UCSC Silicon Valley Extension Regulatory Affairs certificate program counts toward a maximum of 12 graduate credits to the Northeastern University College of Professional Studies Master's Degree in Regulatory Affairs for Drugs, Biologics, and Medical Devices program. The Northeastern program is 100 percent online, requires 45 semester hours, and includes concentrations in seven high-demand fields.
Licensure and certification
Courses in the Regulatory Affairs program help prepare professionals (with three to five years in the regulatory field) for the Regulatory Affairs Certification (RAC) exam. It is an optional exam for the industry.
Please see our Licensure and Certification Policy to learn more.
Please review the course descriptions to ensure that you have taken necessary prerequisites or meet the requirements through job experience or previous education. Students with a basic understanding of the life sciences and strong written and oral communication skills will gain the most from this program.
Certificate Program Chair
KIRAN GULATI, RAB-LA, M.B.A., is a management consultant with more than 25 years' experience in quality systems and process improvement for the medical device and biotech sectors. She has held positions at Genentech and McGhan Medical (formerly Collagen Corporation), where she managed the auditing and quality system training functions and has extensive experience designing and training for companies in domestic and international settings. Since 2001, she has helped medical device startups and established companies achieve successful results during ISO 13485, CE Mark assessments, and FDA audits. Gulati has served as chair of RAPS San Francisco Bay Area chapter and is currently on the RAPS North American Advisory Board. She has been a speaker at conferences sponsored by the Institute of Validation Technology (IVT) and the ASQ Silicon Valley Division. She has taught for UCSC Extension since 2006 and serves on the advisory boards for the UCSC Extension Medical Devices and Regulatory Affairs certificate programs.
Certificate Program Advisory Committee
MEREDITH BROWN-TUTTLE, BA, RAC, FRAPS
Regulatory Affairs Consultant
Regulatorium
Author, Instructor
KIRAN GULATI, RAB-LA, M.B.A.,
Principal Medical Device Consultant/Exemplar Medical Device Lead Auditor
Kiran Gulati & Associates
Program Chair, Regulatory Affairs, UCSC Silicon Valley Extension
Program Chair, Medical Devices, UCSC Silicon Valley Extension
NANCY E. ISAAC, JD, MPH
Regulatory Counsel and VP Quality
Moximed, Inc.
NIRANJAN MAHARAJH, MS, BS
Director, R&D
Carl Zeiss Meditec, Inc.
JENNIFER MASCIOLI-TUDOR, MBA, BS
Vice President, Quality Assurance & Regulatory Affairs
Outset Medical, Inc.
Establish candidacy in a certificate or specialization
Once you create your student account, you can establish candidacy in a certificate or specialization program any time during your studies.
The benefits of enrolling early
Lock in your certificate requirements.This means that even if program requirements change, the requirements to complete your certificate will remain the same for you
Receive program updates
Set your intention
It's free
To complete a program, you must enroll in the certificate program before enrolling in the Certificate Completion Review.
You have five years to complete all necessary courses in a certificate program or three years to finish up a specialization program.
All the necessary units in a certificate must be completed within this window.* The clock begins on the first day of your first course in the certificate program. For example, if you started a course on Sept. 5, 2017, you would have to complete all of the required units in this certificate by Sept. 4, 2022.
Note:
Enrolling in a certificate program does not trigger the beginning of the five-year window. It begins the first day of the first course that applies to a certificate program. The Certificate Completion Review process does not have to occur within the five-year timeframe.
For more information: How do I get my certificate or specialization?
* Students participating in a special program, such as workforce, international, Personal Financial Planning, or curriculum partner programs (such as GreenFig or CLS by Barbri) may have a shorter completion requirement.
Please note that only letter grades of C or higher may be applied to a certificate, and in some programs, students may have more stringent requirements. Students in most employer- and government-sponsored payment programs, such as workforce development, as well as international students on F-1 visas, need to maintain a B average to meet their requirements. Personal Financial Planning students have additional grade requirements for individual courses to attain a certificate.
See Grading and Credits Policy for further information.