Discount applies to courses starting before September 1. Not applicable toward Legal or Paralegal Studies courses.
Coronavirus (COVID-19) Update
All summer & fall classes are offered remotely—either live-online with an instructor, entirely self-paced, or in a blended online format. Please check our coronavirus update page for our latest announcements.
Career Services Resource Hub
Welcome to the UCSC Silicon Valley Extension Career Services Resource Hub where you can:
Explore the latest job search techniques;
Get the support you need for a successful job search;
Discover new job opportunities; and
Career-related course offerings.
You can find worksheets and information to help you get started in your job search and refine your presentation. Polish up your resumé, practice your networking skills, and learn about LinkedIn strategy, personal branding, diversity centers, and upcoming career fairs. It's never too early to get started and see what's out there for you.
Job Opportunities
On campus job board
In Silicon Valley it's often as much about who you know as what you know. Think of our instructors, program chairs, advisory boards, and recruitment partners as your professional network. You'll find new job listings every week on the UCSC Silicon Valley Extension Job Board in the break room on campus.
Know about a great job?
Are you a recruiter, business, or industry professional looking for employees who are skilled in the latest methods and best practices to get the job done? Let us know. Please email jobs and internships to svjobs@ucsc.edu so we can post it on the UCSC Silicon Valley Extension Job Board.
Career-Related Course Offerings
Check out these courses that can help you navigate the Silicon Valley job hunt!
Career Fairs • Events • Webinars
Multiple career fairs happen every month all around the Bay Area! Click here to find the most current events.
Check back here soon for information on the next UCSC Silicon Valley Extension-sponsored career fair or subscribe to our newsletter for the latest information.
The UC Santa Cruz alumni events page has some great networking events and career advice.
Energize Your Job Search
Jennifer Smith, a career coach with The Muse, offers up a framework to spark momentum for a purposeful job search in this 60-minute webinar. She lists four steps: reset, reflect, reclaim, and reinvigorate, and answers questions about interview preparation, networking, and setting small steps to meet career goals.
Your job search during COVID-19
Yvette Gullatt, UC vice provost, interviews Dana Manciagli, career expert and UC Santa Barbara alumna. Dana offers concrete tips to help you maximize your job search, identify job leads and remain positive during times of change. t.
State & Federal Job Resources
The Employment Development Department (EDD) provides a comprehensive range of employment and training services in partnership with state and local agencies and organizations. Visit the EDD website for everything from job search tools to labor market information in individual counties.
Stay In Touch
And, keep us posted. Give us a call or message us on LinkedIn and let us know about your new job. We love to highlight our students and alumni. What worked? What didn't? Who gave you the hand you needed? What advice do you have for our students? Let us tell your story in a blog post.
Discounted Career Coaching with The Muse Career Connect
UCSC Extension students and alumni are eligible for a 10 percent discount toward a suite of services for professional advancement and career coaching with The Muse Coach Connect. You can choose from career coaching services such as cover letter writing, a resume and LinkedIn review, job search and interview strategy, and more.
---
RESUME WRITING
A resume summarizes your career readiness skills, education, and experiences with the intent of convincing an employer to invite you for an interview.
COVER LETTER
A cover letter is a three- to four-paragraph personalized note to an employer that helps your application stand out from the others
INTERVIEW WORKSHEET
If you're unsure about your career goals or feel that you lack knowledge to pursue the career you want, informational interviewing is for you
---
INTERVIEW QUESTION GUIDE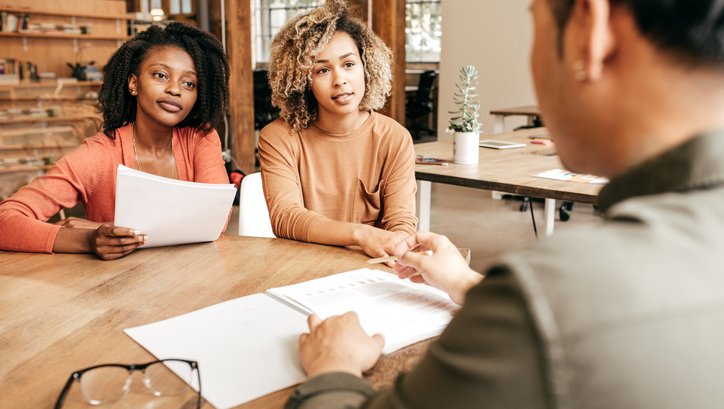 Tell me about yourself. What unique qualities would you bring to the job? What are your strengths? Weaknesses? What motivates you to put forth your greatest effort?
NEGOTIATING SALARY
Negotiating salary can be uncomfortable, but it doesn't have to be. Being aware of salary options shows you are fully aware of the job you are applying for.
LINKEDIN GUIDE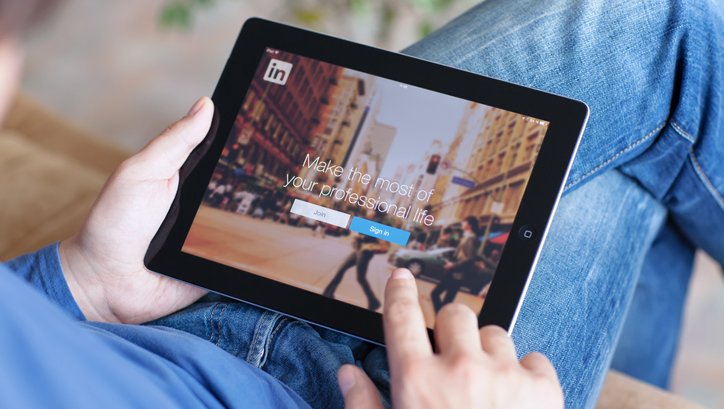 People with complete profiles are 40 times more likely to receive opportunities through LinkedIn.
---
NETWORKING GUIDE
Only 10-20 percent of jobs are advertised to the public. Networking remains the No. 1 job search strategy
DIVERSITY CAREER WEBSITES
Diversity is critical for a strong workforce. Click to learn more about resources for Students of Color, Women, Students with Disabilities, Veterans, International Students, and LGBTQ+ Students, and more.
CAREER FAIR GUIDE
Realize that your first job is just that; your first job. It may not be your dream job, but it can serve as a stepping stone to a brighter career path. The hardest job you will ever have is finding the right job.