Building Closed Memorial Day Weekend
The Silicon Valley Campus is closed Saturday, May 27 through Monday, May 29, 2023, in honor of Memorial Day. We will reopen for classes on Tuesday.
Specialization Description
"Everybody has a mobile app in their pocket and every company is looking for people to develop theirs. If your objective is to get a job, you can take the entry-level course and start applying."
— Hemil Patel, M.S.E.E., Principal Software Engineer and Mobile App Development Instructor
Push to your creative edge
Our Specialization in Mobile Application Development focuses your development expertise in one of the fastest growing fields in technology. Learn to develop iPad, iPhone, and Android applications, and create an engaging interface design. A professional specialization recognizes your experience in this growing industry.
Mobile Application Development program objectives
Demonstrate proficiency with design concepts, theory, and principles relating to the design process and software tools of mobile application designs.
Apply critical thinking and creative problem-solving skills to a variety of web and mobile app design and production cases.
Create a professional quality mobile application with cloud backend services that is in line with the fundamentals of mobile cybersecurity guidelines.
Estimated Cost: $2,650 (You pay only for courses you enroll in.)
Program Requirements: Total Required: 3 courses/9 units. Take 2 required courses and choose 1 elective.
Minimum Hours of Instruction:
Estimated Duration: A student can complete this specialization in 6–9 months.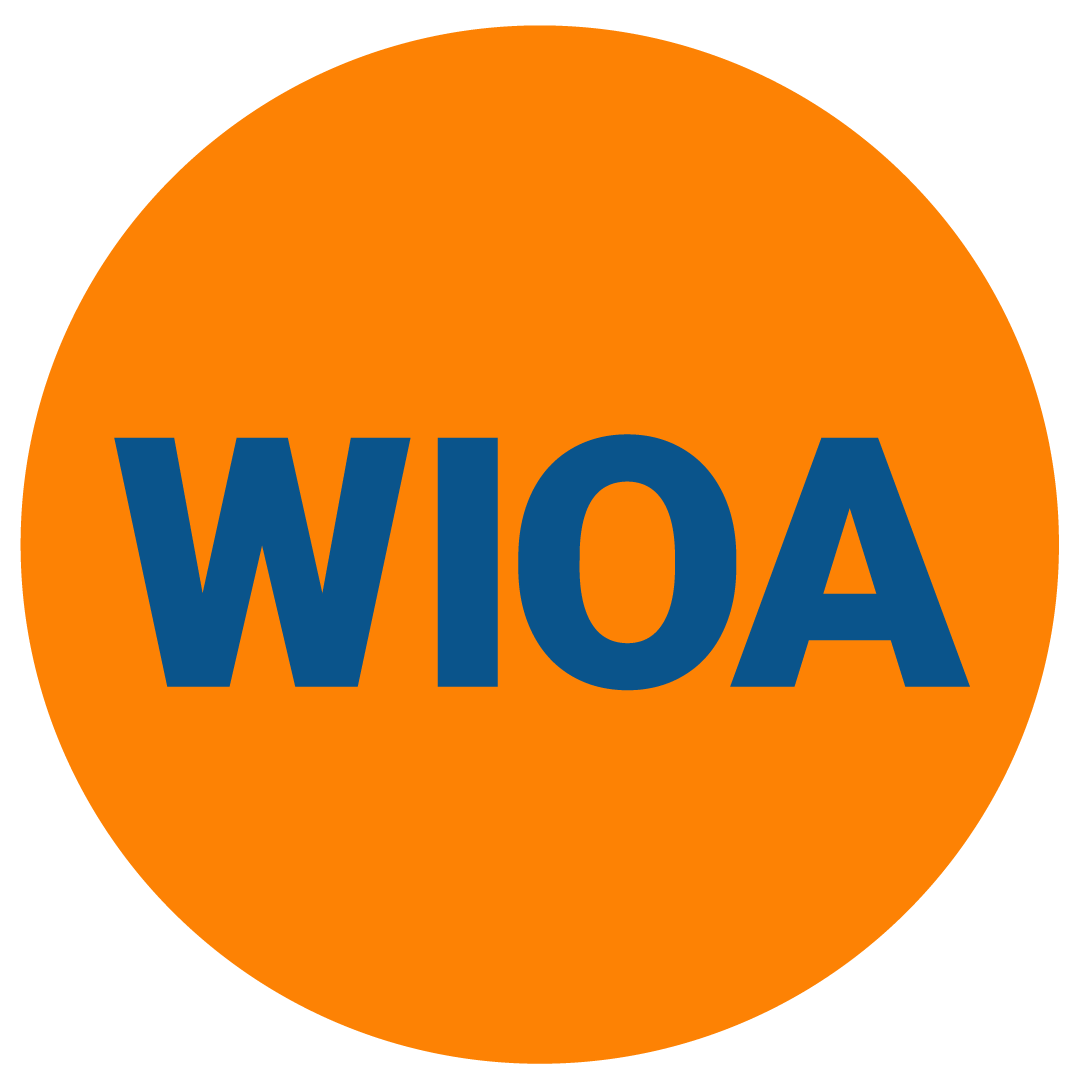 Quarter Units: 3.0
Start / End Date
Cost
Instructor
Location
Section ID
Quarter Units: 3.0
Start / End Date
Cost
Instructor
Location
Section ID
2. Electives: (Choose One)
Quarter Units: 3.0
Start / End Date
Cost
Instructor
Location
Section ID
CEU: 3.0 CEUs
Start / End Date
Cost
Instructor
Location
Section ID
Quarter Units: 3.0
Start / End Date
Cost
Instructor
Location
Section ID
Start / End Date
Cost
Instructor
Location
Section ID
Specialization Inquiry Form
Recommended Course Sequence
Please review the course descriptions to ensure that you have taken necessary prerequisites or meet the requirements through job experience or previous education. Prerequisite language courses cannot be counted toward the specialization.
Establish candidacy in a certificate or specialization
Once you create your student account, you can establish candidacy in a certificate or specialization program any time during your studies.
The benefits of enrolling early
Lock in your certificate requirements.This means that even if program requirements change, the requirements to complete your certificate will remain the same for you
Receive program updates
Set your intention
It's free
To complete a program, you must enroll in the certificate program before enrolling in the Certificate Completion Review.
You have five years to complete all necessary courses in a certificate program or three years to finish up a specialization program.
All the necessary units in a certificate must be completed within this window.* The clock begins on the first day of your first course in the certificate program. For example, if you started a course on Sept. 5, 2017, you would have to complete all of the required units in this certificate by Sept. 4, 2022.
Note:
Enrolling in a certificate program does not trigger the beginning of the five-year window. It begins the first day of the first course that applies to a certificate program. The Certificate Completion Review process does not have to occur within the five-year timeframe.
For more information: How do I get my certificate or specialization?
* Students participating in a special program, such as workforce, international, Personal Financial Planning, or curriculum partner programs (such as GreenFig or CLS by Barbri) may have a shorter completion requirement.