Discount applies to courses starting before September 1. Not applicable toward Legal or Paralegal Studies courses.
Coronavirus (COVID-19) Update
All summer & fall classes are offered remotely—either live-online with an instructor, entirely self-paced, or in a blended online format. Please check our coronavirus update page for our latest announcements.
Instructor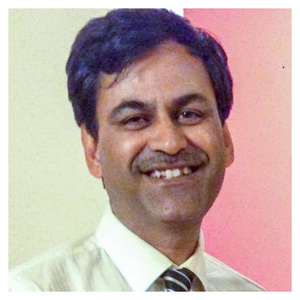 SANJAY BHATIA, B.S., PMP®, director of program management at Exabeam, has over 23 years of experience managing and developing large-scale enterprise software applications. He has held senior management positions at various companies in Silicon Valley, where he regularly delivered complex projects involving global teams in fast-paced environments with aggressive schedules.
Sanjay Bhatia's courses currently open for enrollment