Coronavirus (COVID-19) Update
Fall classes are offered remotely—either live-online with an instructor, entirely self-paced, or in a blended online format. Please check our coronavirus update page for our latest announcements.
Instructor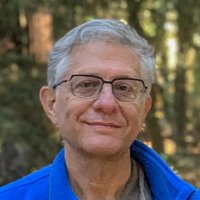 PAUL SAUNDERS, Ph.D., is a biotechnology consultant, working on bioinformatics projects. Previously he worked for Chronomed Inc. as chief scientist developing point of care immunoassays and as a scientist at R&D Systems developing bioassay systems and recombinant bioactive signal transduction proteins. Saunders has a doctorate in Pharmacology and Toxicology and professional certificates in Genomic Data Science and Bioinformatics.