Coronavirus (COVID-19) Update
Fall classes are offered remotely—either live-online with an instructor, entirely self-paced, or in a blended online format. Please check our coronavirus update page for our latest announcements.
Instructor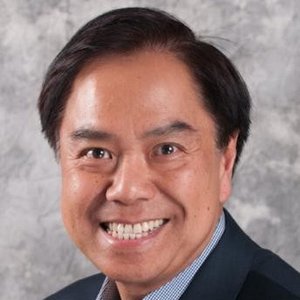 Hong Nguyen-Phuong

LinkedIn
HONG NGUYEN-PHUONG, PMP®, PSM I, PSPO I, SASM, SA, has managed teams, technology projects and programs at Sun Microsystems, Symantec, and PG&E, as well as at smaller organizations and startups. He trained and coached Agile Scrum teams at FMFA, and non-technical community program teams at ICAN. Nguyen-Phuong has a bachelor's degree in Electrical Engineering from MIT, and a master's degree in Computer Science from Boston University.