Saturday Phone Service Interruption
There will be a brief pause in our phone service beginning at noon on Saturday, May 15 through May 16. For course emergencies, you may reach us at extension@ucsc.edu.
Instructor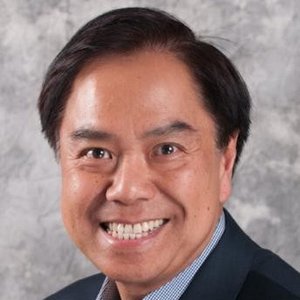 Hong Nguyen-Phuong

LinkedIn
HONG NGUYEN-PHUONG, PMP®, PSM I, PSPO I, SASM, SA, has managed teams, technology projects and programs at Sun Microsystems, Symantec, and PG&E, as well as at smaller organizations and startups. He trained and coached Agile Scrum teams at FMFA, and non-technical community program teams at ICAN. Nguyen-Phuong has a bachelor's degree in Electrical Engineering from MIT, and a master's degree in Computer Science from Boston University.
Hong Nguyen-Phuong's courses currently open for enrollment
| Start Date | End Date | Units | Meeting Type | Cost | |
| --- | --- | --- | --- | --- | --- |
| 06-25-2021 | 07-23-2021 | 1.5 | Live-Online | $750.00 | Enroll |
| Start Date | End Date | Units | Meeting Type | Cost | |
| --- | --- | --- | --- | --- | --- |
| 07-26-2021 | 08-23-2021 | 1.5 | Live-Online | $750.00 | Enroll |